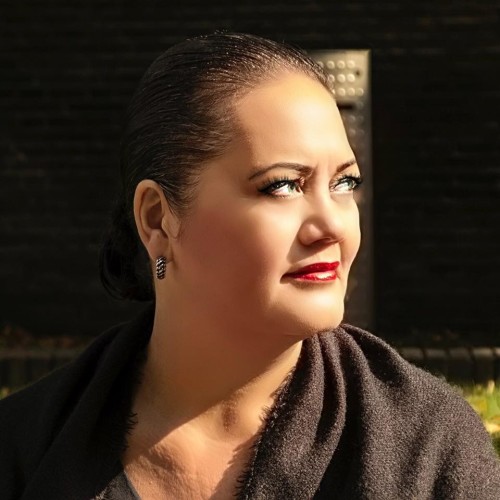 lique fredriksz
LIQUE IS A SPOKEN WORD ARTIST AND A BADASS BUDDHA
What makes my personality two fold. First my mindset is always focused the 'Powered by Your Success' philosophy. Which means the more successful my clients are, the more successful I become as a person. Second is my 'FamilyFirst' mantra. All my clients as if they were my family and, as cliché as it may sound, it's what really differentiates me from the rest of the competition.
For me, my work is like family. I am commited to what I do and I treat my clients like they are family. I show that by being there for them and not teaching what the need to know, but showing it in practice, nog just from a book but by doing it.
I take my coaching very seriously in the areas of Leadership, Empowerment and Mindset (nl/eng). I doesn't teach from a manual or a script. I only provides solutions into the areas my clients need to achieve very best results, in their experience, needs, and desired outcomes. I am not just out there for myself but I am only happy when my clients are happy as well.
PhD-Candidate Story- & EmotionTelling:

Giving Voice To Silent Narratives;The Power Of The Existential Story. "Own your story. Own your decisions. Own who you are but without apology."Driven by heart, by unspoken words, by untold stories.